PRX-T33: bio-revitalization without needles
Carla Tinagli - 14/03/2018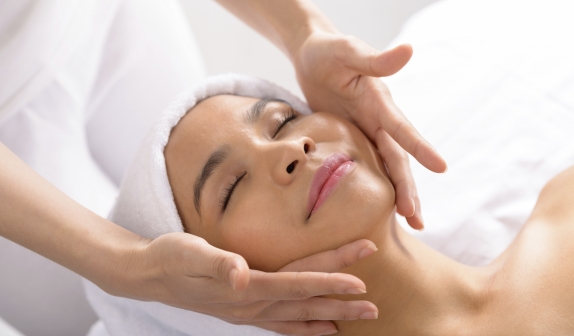 Today, we have good news for those who have a fear of needles: finally, a treatment that fights ageing without the need for injections. It's called PRX-T33 and it is a trichloroacetic acid-based restorative peel.
"The treatment stimulates fibroblasts and collagen in a real regenerative process and represents the best alternative to injecting cures available today," says Domenico Mazzone, dermatologist and medical director of the Terme di Saturnia (Grosseto) aesthetic medical center, where this type of treatment is performed. "The trichloroacetic acid slows aging and allows for an immediate recovery; the face does not become red, but is instead brighter."
PRX-T33 also helps eliminate wrinkles. It tightens the skin, improving hydration and firmness. It is also a recommended treatment to reduce acne scars and stretch marks: it can even be carried out, in fact, on the neck and neckline. "But its main purpose is to represent the evolution of bio-revitalization, a method that had become a cult favorite in aesthetic medicine that allows the renovation and rejuvenation of the skin, integrating deficient substances into the skin, with a series of "trawling" injections on the surface of the face," continues the dermatologist. "The doctor usually injects a custom cocktail, depending on skin type, based on hyaluronic acid, amino acids and vitamins, all ingredients that restore the water balance, improve elasticity, skin structure and firmness of the tissues." However, compared to PRX-T33, all of those treatments now seem prehistoric.
http://youspa.eu/en/magazine-article/512-prx-t33-bio-revitalization-without-needles
PRX-T33: bio-revitalization without needles
PRX-T33: bio-revitalization without needles
http://www.youspa.eu/ufiles/big/UID573C3D69C2F22_image_1.jpg
PRX-T33: bio-revitalization without needles

Carla Tinagli
Journalist, she's been dealing with wellness, beauty and lifestyle for years. She collaborates with many newspapers and is always in pursuit of beautiful things and something that inspires you wellbeing.