SPA & BUSINESS
"Bbspa & partners" is born a team of companies specialized in the Wellness and SPA sector, to highlight high quality SPAs and increase income
Elisabetta Farneti - 10/10/2018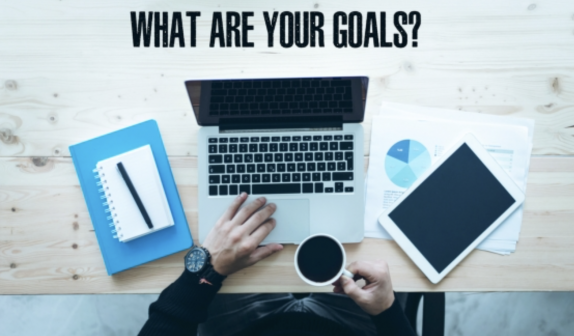 Tailor-made and turnkey projects
The scientific advice of bbspa is expressed in services "SPA TAILOR-MADE & TURNKEY", developed in synergy with objectives, costs and expectations of investor performance. The bbspa Consulting services, such as market analysis, concept creation, planning and implementation team support, drafting of protocols and vademecum, selection and training of staff, coaching and management, are offered to improve already active SPAs or develop completely new business activities. Through the services of bbspa Engineering and bbspa Building it is possible to support architecture studies and workers, supporting them in all the choices that can concretely make the SPA unique and distinctive, while optimizing the creation and management costs.
Selection and training of the work team
To reduce time and costs
development is essential to select the right operational team. For this reason bbspa carefully selects the professionals to be involved in a personalized way on the specific Concept SPA & Projects to be developed.
High technology and respect for the environment
To create successful spas you need to know how to distinguish
but without forgetting the importance of sustainable projects, both in relation to the territory,
both in entrepreneurial terms. This is why bbspa supports entrepreneurs in the development of SPAs where technologies and materials are in balance with the environment, obtaining significant savings from an energy point of view, with a consequent reduction in management costs.
A network of international companies
In addition to a thirty year experience in the field, bbspa acts through a network of partners, companies and international professionals. With them, combining R & D activities,
bbspa Consulting could be added to the new bbspa Engineering and bbspa Building business units with resulting winners.
YOUSPA Portal
bbspa is also the founder of the YOUSPA.eu international portal, a community building tool through which it is possible to monitor the characteristics and the evolution of thousands of entrepreneurial activities in the Wellness & SPA area, to be promptly updated on all market trends and anticipate competitors on the most interesting business opportunities in the sector.
Effective advice for winning SPAs
With 30 years of experience in the Wellness, Cosmetics, Aesthetics and SPA sectors, Régis Boudon-Doris is co-founder of bbspa, the beating heart of its innovative entrepreneurial activity and coordinator of an international and multicultural team with a single objective: to make the SPA business projects distinctive, innovative, efficient, sustainable and profitable.
An ambitious approach based on a solid experience, recently awarded with the appointment of Ambassador for the World Wellness Weekend initiative.
Going against the current, Régis distinguishes itself in the Wellness & SPA sector for its frank and pragmatic advice, based on a deep knowledge of the market and the use of an analytical method through which openly and without external interference can be indicated when an investment is unjustified and which are the actions to be taken so that a project becomes profitable. A direct, loyal and deeply ethical approach,
which since 1990 has proved successful on the national and international market.
http://youspa.eu/en/magazine-article/709-spa-business
SPA & BUSINESS - Youspa Magazine
SPA & BUSINESS - Youspa Magazine
http://www.youspa.eu/ufiles/big/UID5BD07ED8BFF46_image_1.png
SPA & BUSINESS - Youspa Magazine